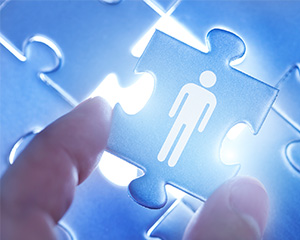 O'Farrell CM has a database with thousands of potential candidates – most of whom are in the Atlanta area. We help you build strong teams for today's hypercompetitive landscape.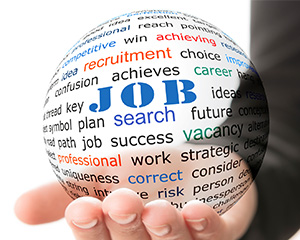 What's the #1 thing standing between you and a new job? We will meet you right where you are, quickly address that challenge, and get your career back on track.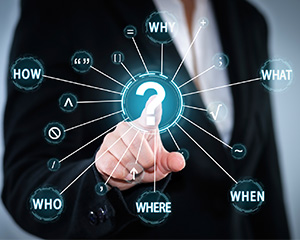 Employers use outplacement services out of enlightened self-interest. They choose O'Farrell Career Management because of the personalized service and outstanding results.
O'Farrell Career Management